We have two cottages in the heart of Navarra and in the "Camino de Santiago"

VILLAZON I:
Traditional restored house in the heart of Muruzabal. With capaccity of eight people.

VILLAZON II:
It is located in Obanos, beautiful village with all services. You can enjoy the quietly of this village just 12 minutes from Pamplona. It is very well comunicated and in the center of Navarre, in the Camino de Santiago. With a capacity for 10 people.
WHERE TO GO
Santa María de Eunate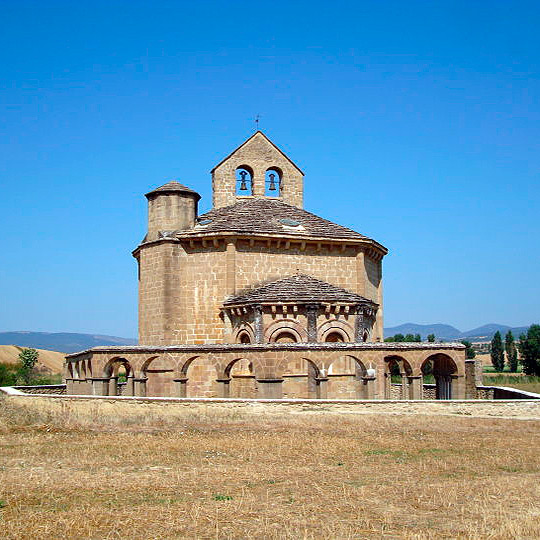 Enclave of first order in the "Camino de Santiago" (Santiago´s Trip) Navarro, close to Puente la Reina. Art, religion, history and magic are concentrated in its octagonal church and cloister. Unforget...
Pamplona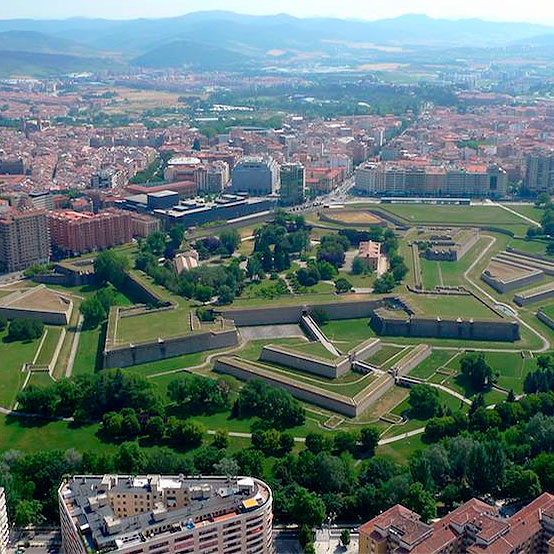 Pamplona invites you to enjoy leisurely its parks and wander through its old town, it invites to taste its cuisine and its popular snacks, watered with a good wine, enjoy the unique festivals of Spain...
Conjunto medieval de Olite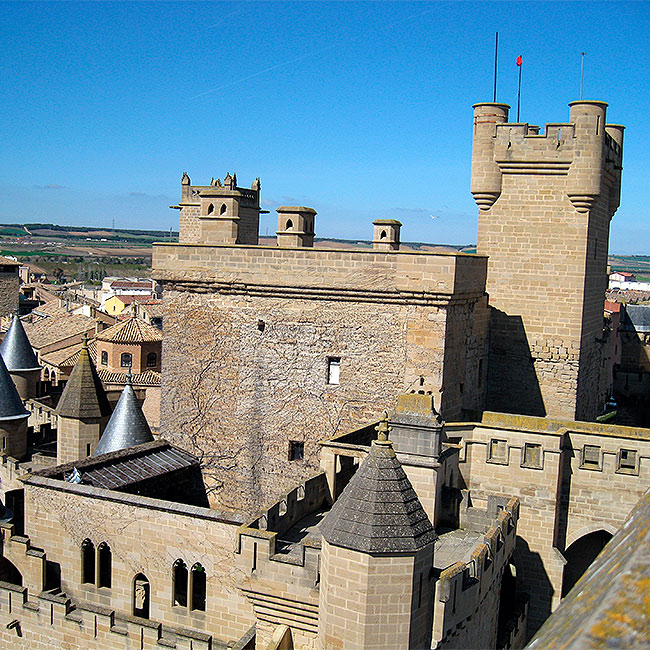 Walking through Olite is getting into a fascinating medieval urban plot in which stands the palatial Gothic castle with its thick walls and crenellated towers. Stone houses with their blazons and the ...
UPCOMING EVENTS
Fiestas de Estella/Lizarra
En Estella/Lizarra, del 29 de julio al 5 de agosto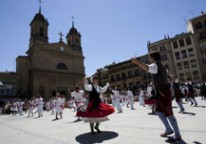 Las fiestas de Estella-Lizarra, declaradas de interés turístico, comienzan el viernes anterior al primer domingo de agosto, más conocido como Viernes de Gigantes. A lo largo de una semana se suceden ...
Fiestas de Altsasu/Alsasua
En Altsasu-Alsasua, del 13 al 17 de septiembre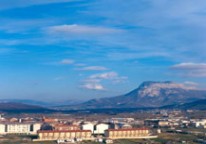 Las fiestas de Altsasu-Alsasua se celebran del 13 al 17 de septiembre. Durante estos días cobra gran importancia el protagonismo de las peñas que animan las calles, sobre todo en su tradicional y diar...
Toro con soga
En Lodosa, 17 de septiembre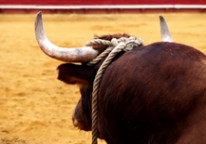 En el mes septiembre y durante las fiestas a la Virgen de las Angustias (tercer domingo del mes): Una vez por la mañana y otra por la tarde, un toro de gran porte recorre las calles de la localidad tr...
ENVIRONMENT´S INFORMATION
Obanos
In the heart of "Camino de Santiago" between the awesome hermitage of Santa María de Eunate and Puente la Reina. The representation of the Mysterious of Obanos which belongs to a Jubilee legend is Party of Touristic National Interest. The locality highlights for its street´s beauty and for its houses, where we can watch its varied civil architecture, with gothic elements and big houses of stone cutting and brick. The house Muzqui highlights, from the XVII century, as well as the Tximonco, Clidoz houses and the old Peregrine Hospital. Its parish is neogothic.
Tours
Pamplona, Puente La Reina, Castillo de Olite, Hermitage of Eunate.
Activities
Hiking, cycling.